Last night I headed to Union Chapel to see Australian singer Ry X. I have been to many venues across the country and Union Chapel was probably one of the most unique in that it is a working church, a drop in centre for the homeless AND a gig venue! It was a great experience to see a gig in a church, you could even get mugs of tea which was another first for me!
Supporting Ry X was Rhosyn who I really enjoyed and who did a great job of getting everyone warmed up ahead of the main act.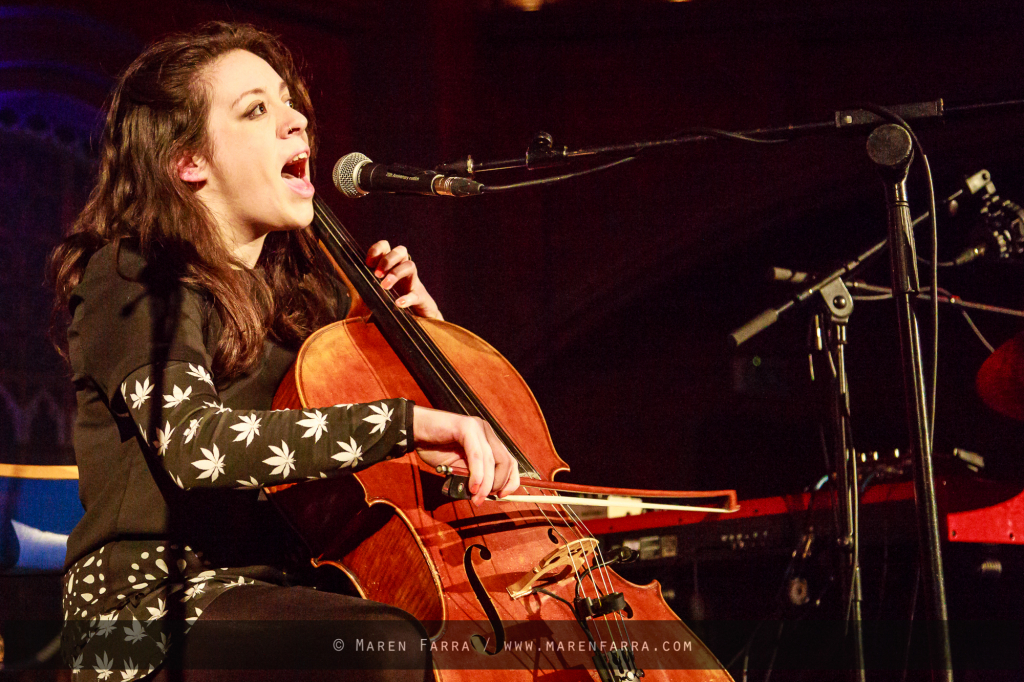 Ry X came on stage after a short tea break and went straight into his song Shortline on the dimly lit stage.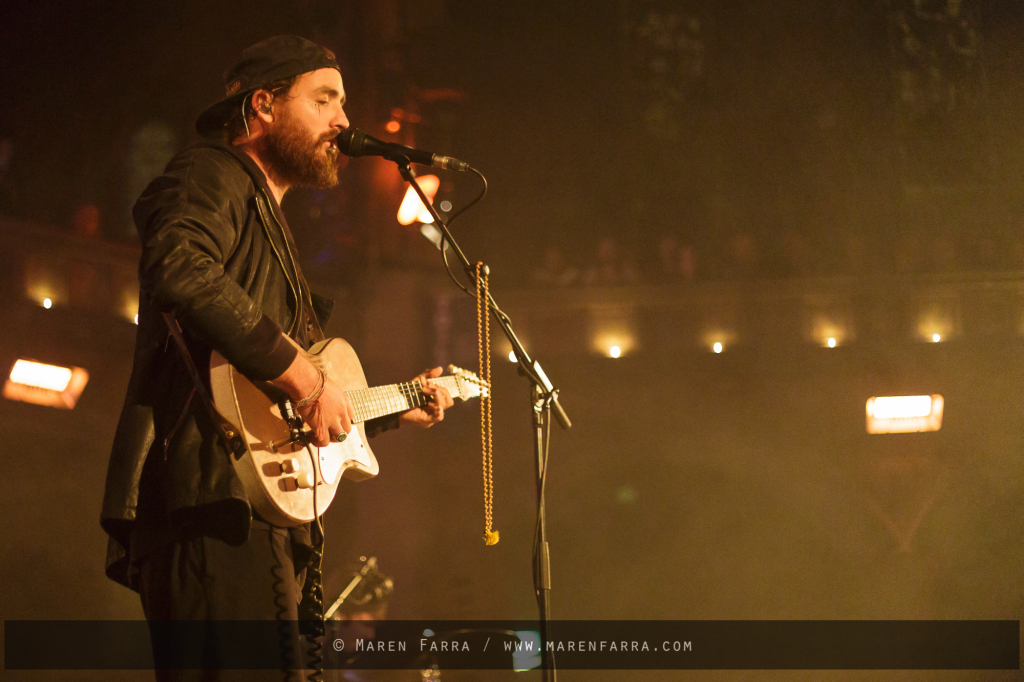 I didn't know a lot about Ry X beyond his song Berlin so it was good to hear some more of his stuff!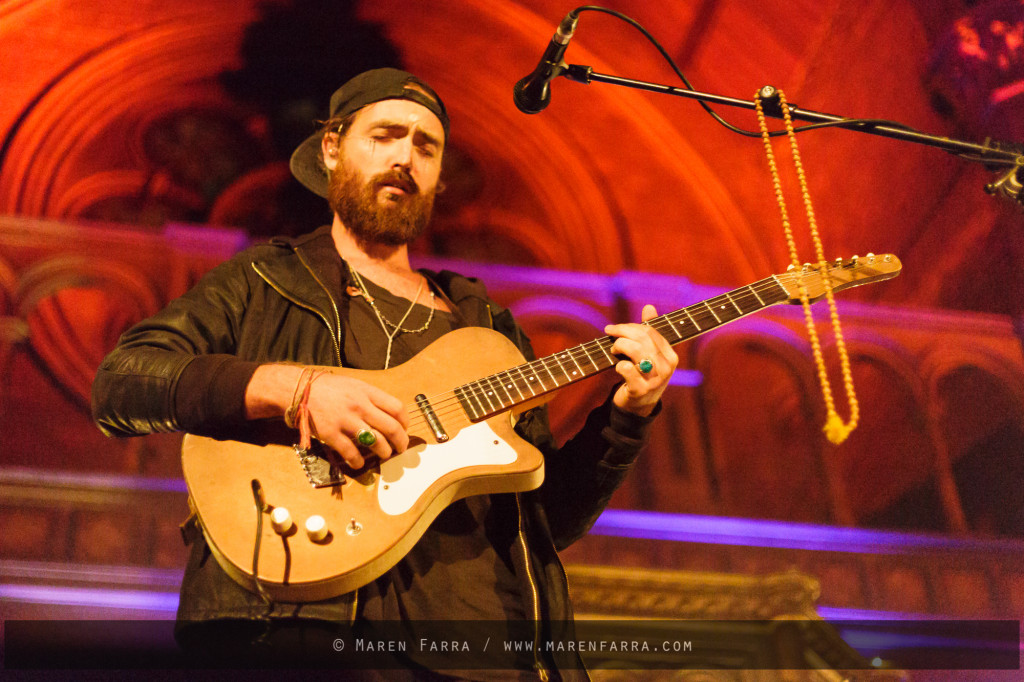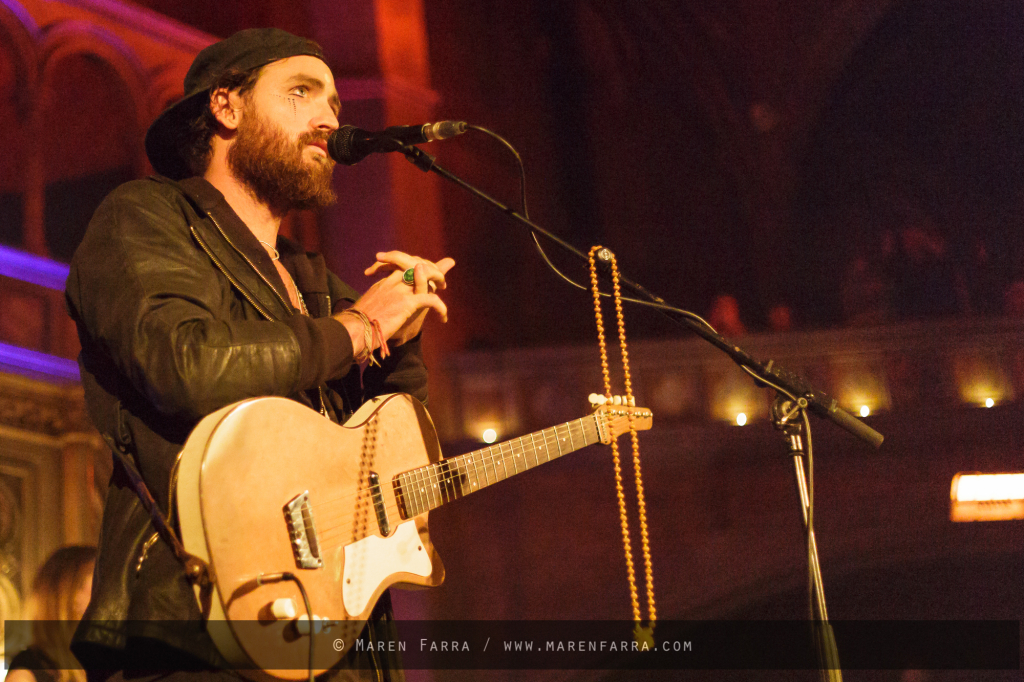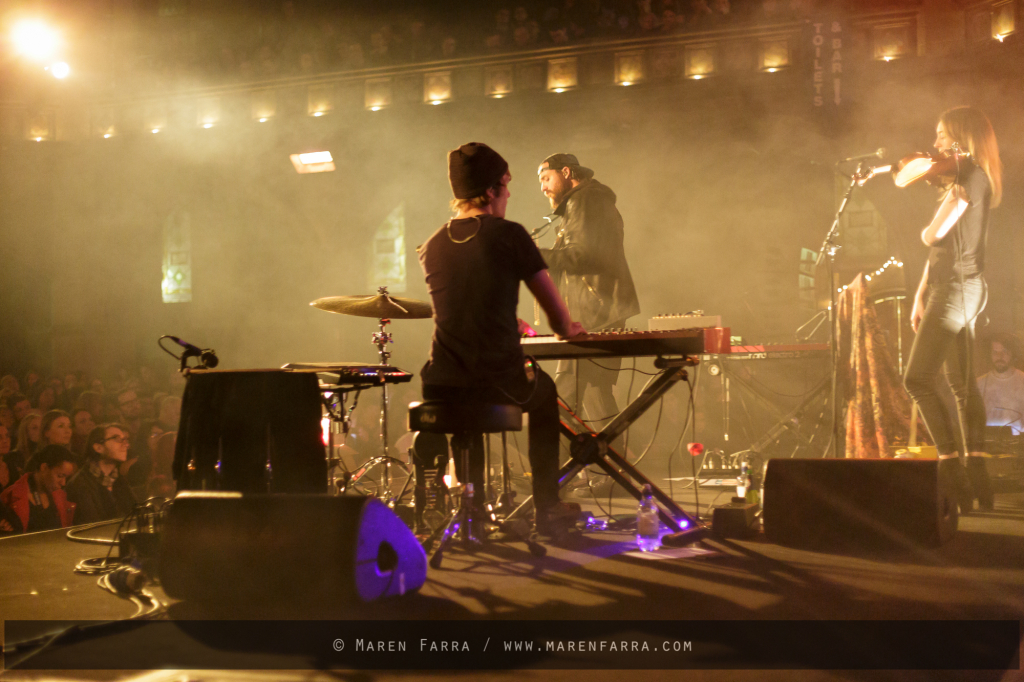 It was a great show and a great venue! Looking forward to hearing more from Ry X! Check out the review of the show by my pal Milky Tea Kid which has a couple more photos from the night.
Were you at the show? What did you think? Let me know over on Twitter or Facebook!